About Wil-Low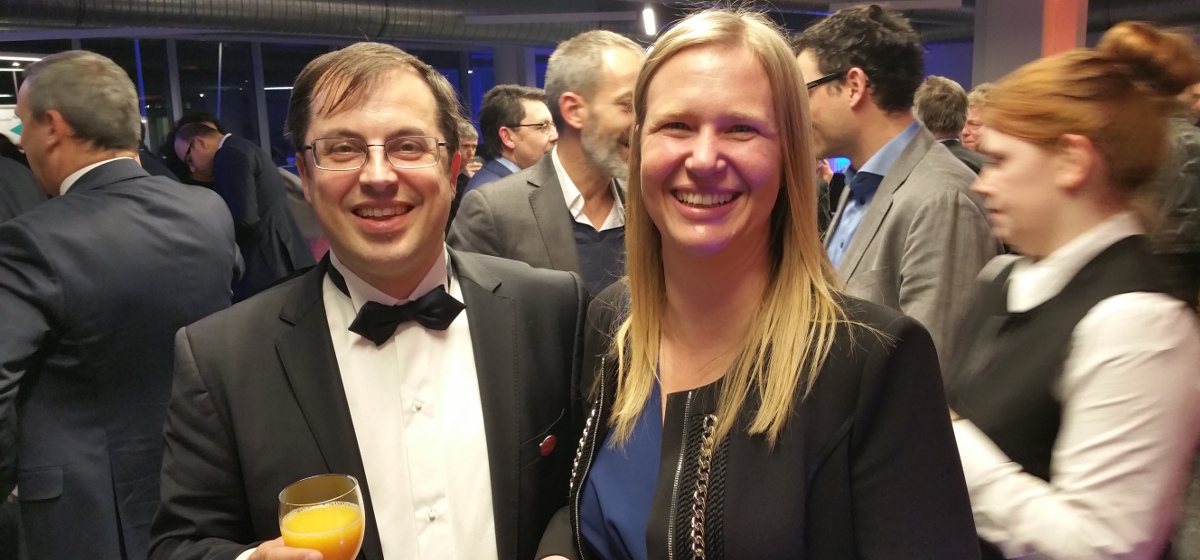 Wil-Low BV is a Belgian company founded by the Lowagie-Willaert family. Bruno Lowagie is the original developer of iText, an open source PDF library. He founded iText Group NV together with his wife, Ingeborg Willaert. Ingeborg and Bruno grew the business from start-up to exit. For the full story, please read the book Entreprenerd: Building a Multi-Million-Dollar Business with Open Source Software.
Today, the couple takes up new projects sequentially. QLT was their first project after the exit. They turned a boxing club / gym into a state-of-the-art table tennis venue. Their current project is Sphinx Cinema & Café, a movie theater with five screens in the historical center of the city of Ghent.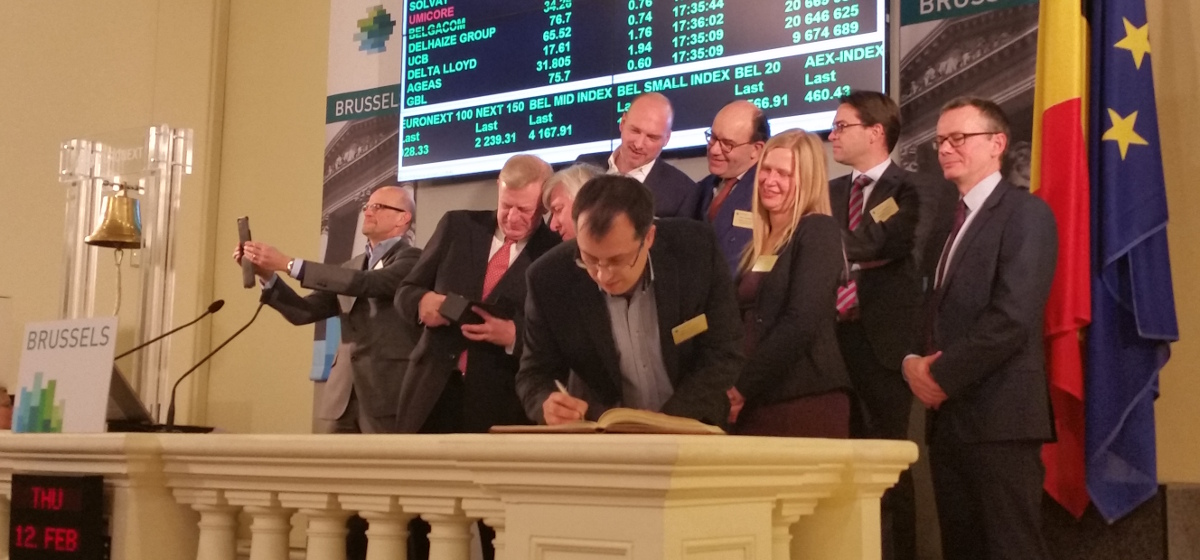 Wil-Low occasionally accepts assignments for third parties, such as opportunities to speak at events, positions on a board of directors or advisory board, and consulting jobs for which they have hands-on expertise (bootstrapping a business versus securing funding, growing a business, M&A, writing).