2018-09-27


Supernova has started!

Today is the first day of SuperNova, the biggest technology event of the past decade in Belgium. Yesterday, we went to the opening dinner with the opening speeches by the mayor of Antwerp and the Flemish minister responsible for innovation (among other things).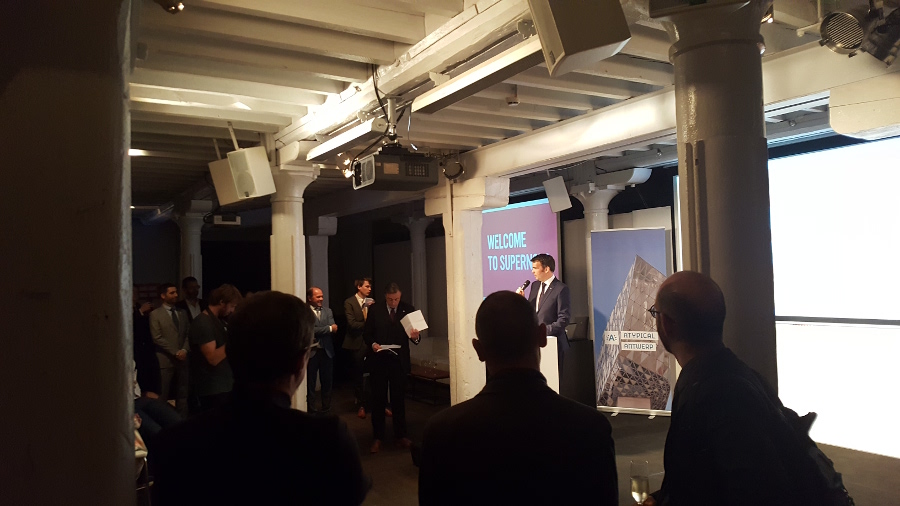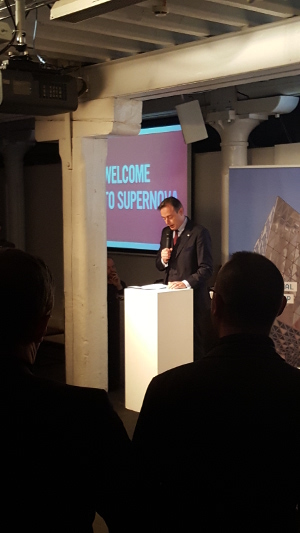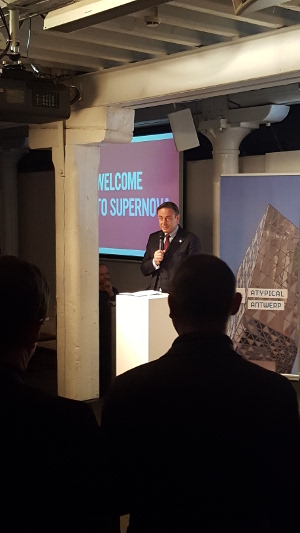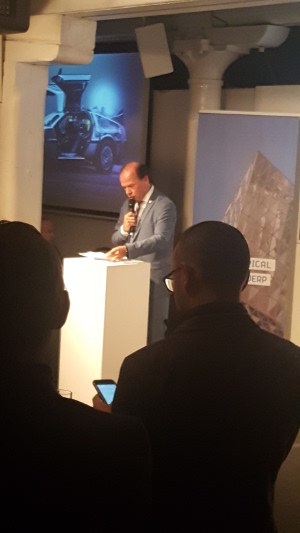 SuperNova is a four-day event. Tickets for today and tomorrow were sold out, but the event is open for free on Saturday and Sunday.