2017-05-07


Visit to Singapore

Last week, Wil-Low flew to Singapore for four three reasons. Reason #1 was the board meeting of iText Group NV and Thinkfree NV. The board members from Belgium and South-Korea met in Singapore, and we made some great progress regarding the planning for the next year.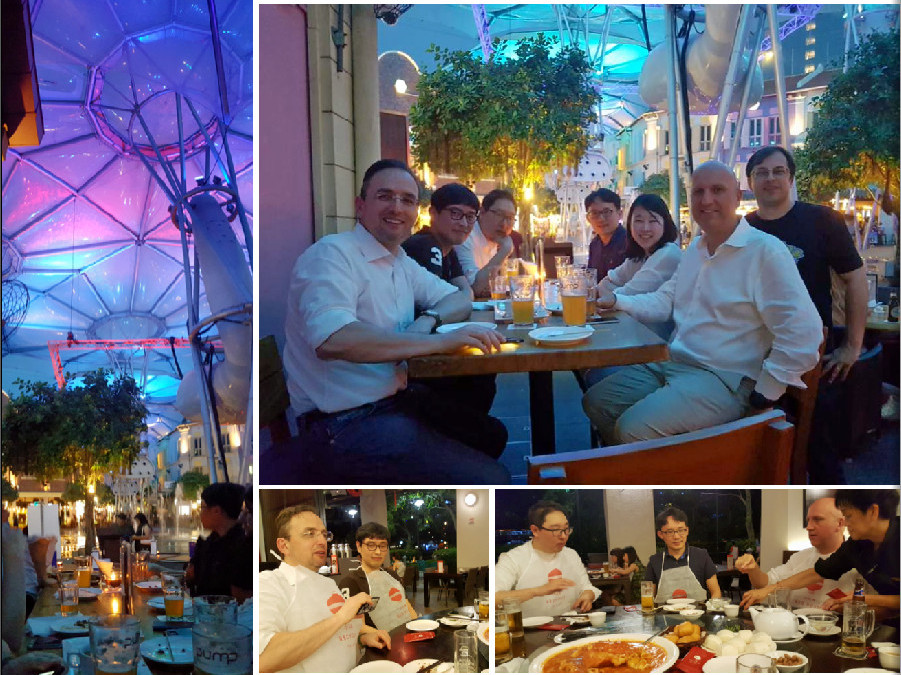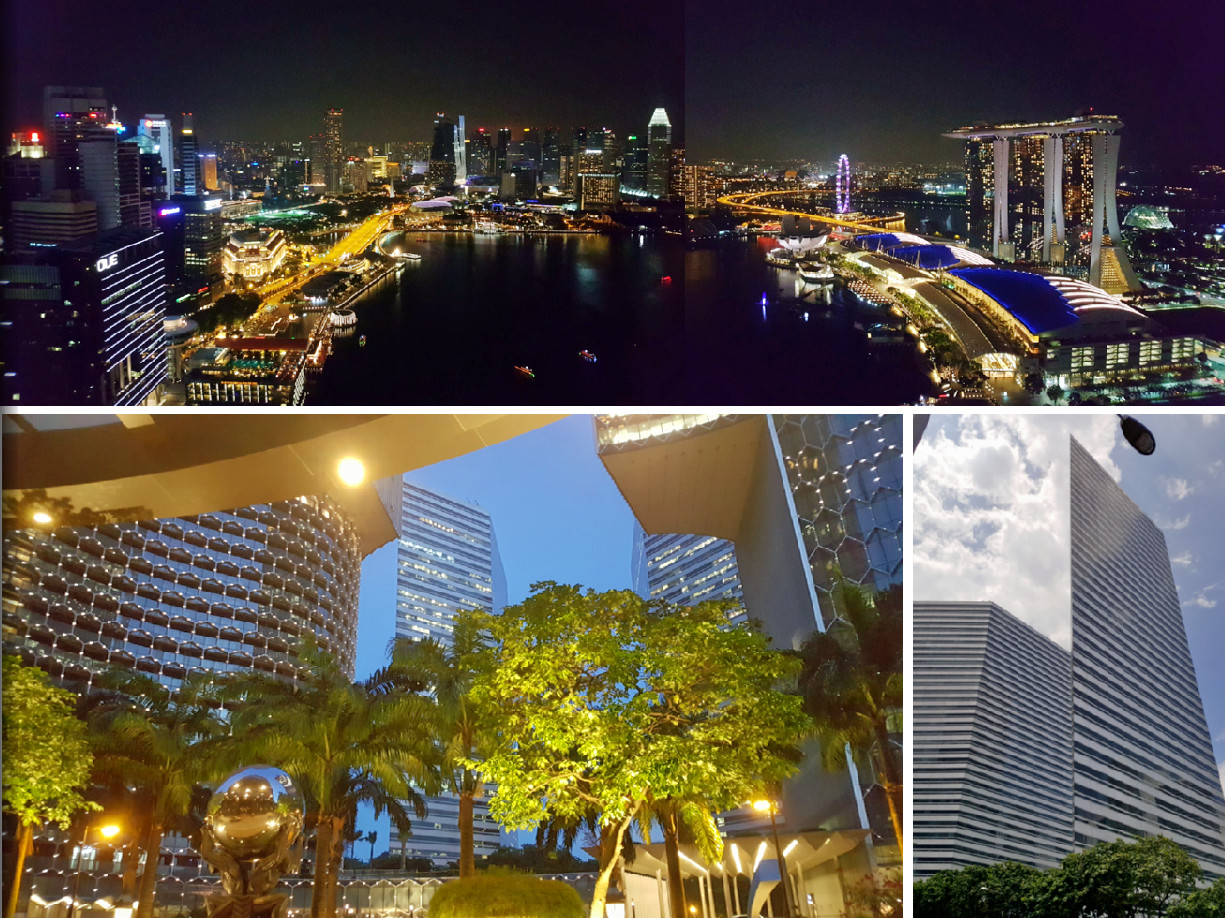 Reason #2 was a visit to the new iText office in the DUO Tower. That's the building with the honeycomb motif on its facade.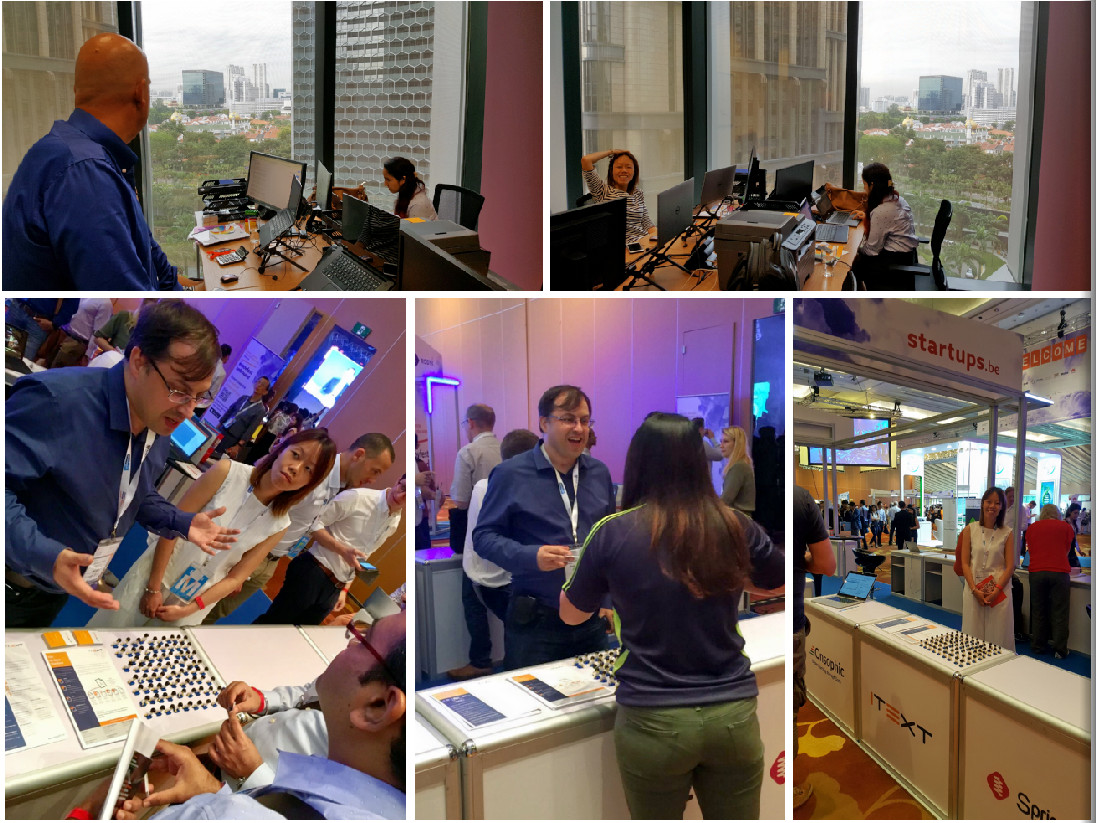 iText was also part of the startups.be mission to Singapore. Bruno Lowagie presented a talk on "How to start a business in Singapore", and all the participating startups had a booth at the InnovFest Unbound event in the Marina Bay Sands Expo and Convention Centre.