2018-09-18


The Ensors 2018 (Film Festival Oostende)

Last weekend, we attended the Award Ceremony of the Flemish Oscars: the Ensors: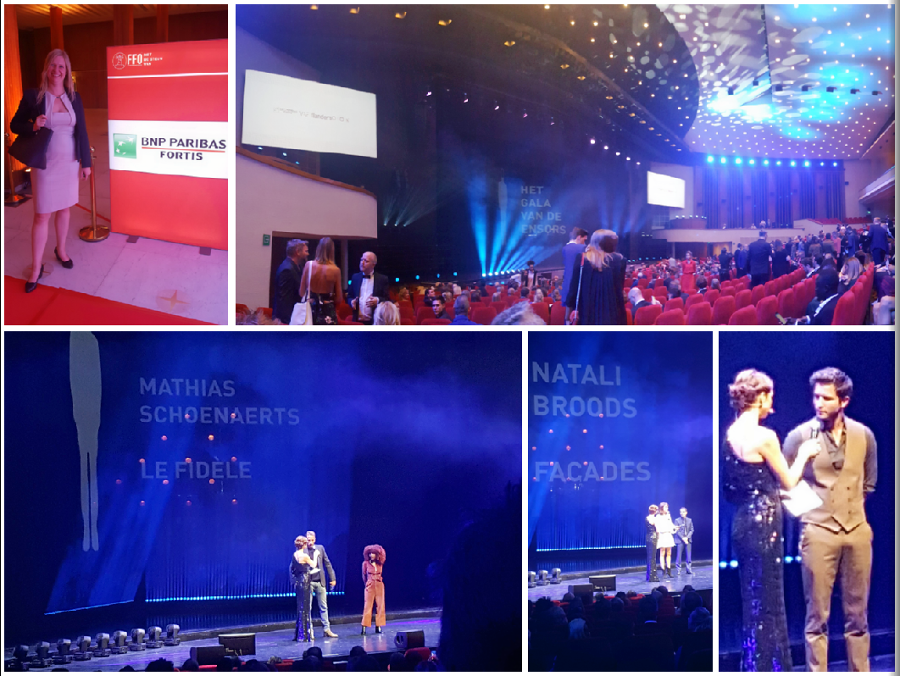 We were happy to see that Zagros, a movie produced by A Private View which is the production company we work with on Electric Girl, won the Award for best script. It also shared the award for the best Flemish film with Le Fidèle. Best Scenario and best movie are two top awards. Congratulations to A Private View!