2018-05-26


European Business Awards - Warsaw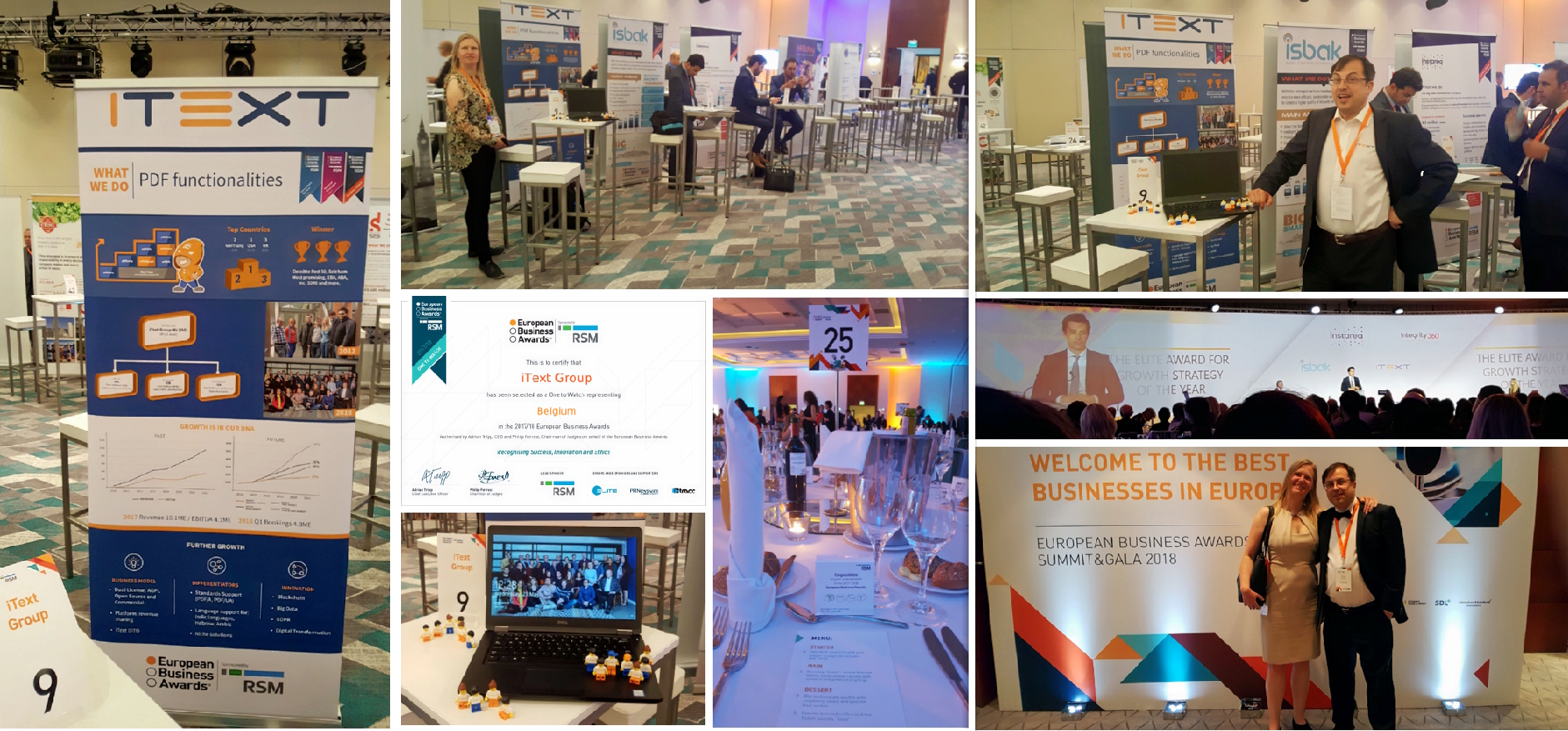 A couple of months ago, we were awarded as National Champion for Belgium in the European Business Awards, in the category "Growth Strategy." Last week, we went to Warsaw to participate in the International Competition. The company "John Paul" from France won in our category.
Nevertheless, we're happy that we were nominated three years in a row in three different categories: two years ago in the category "Entrepreneur of the Year" and one year ago in the category "Business of the Year." Belgium finally had a winner in that category this year: beMatrix, a producer of modular solutions for stand building, won as European business of the year with a revenue between 0 and 25 million euro.